About the Philippine Performance Repository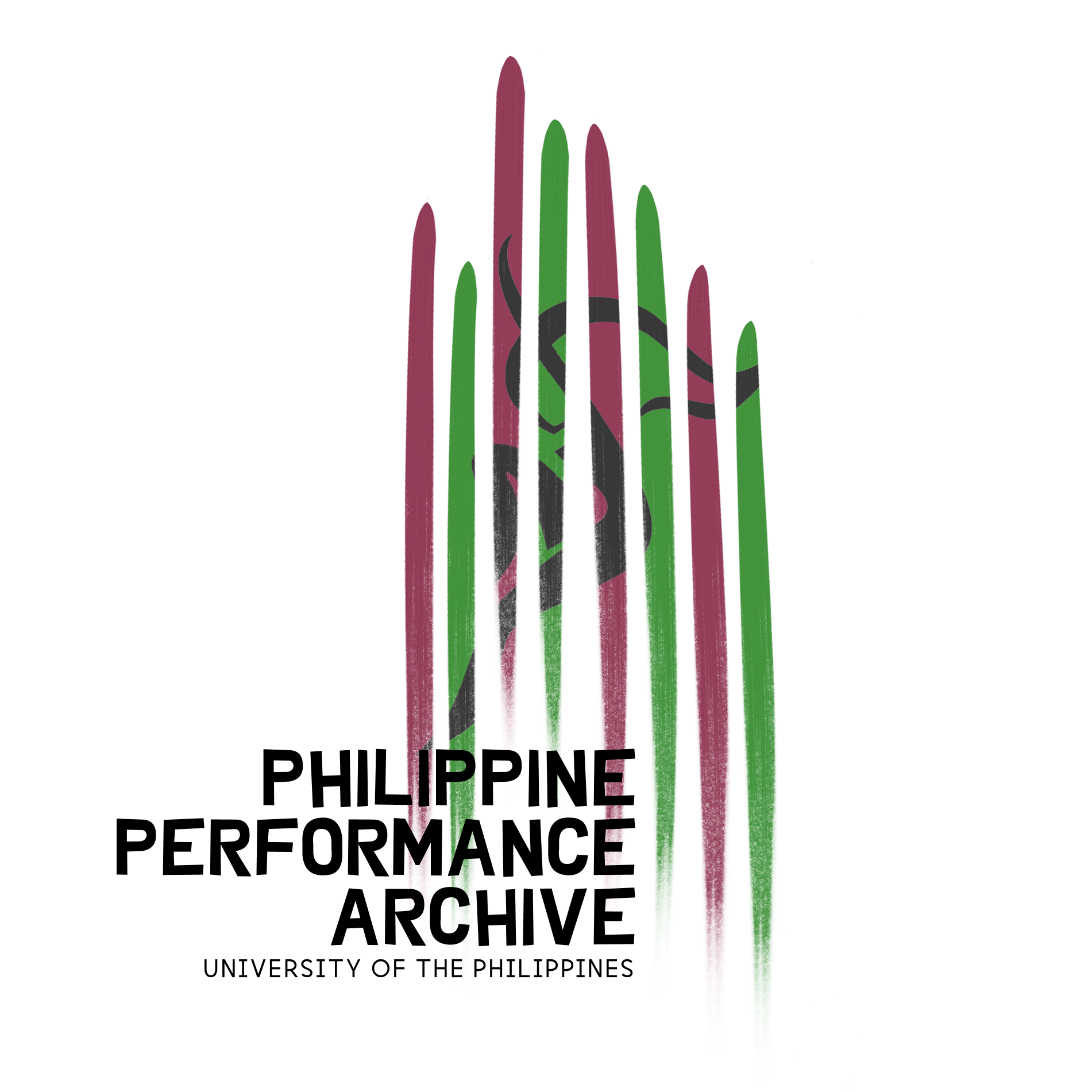 '
Latest Additions
View items added to the repository in the past week.
Search Repository
Search the repository using a full range of fields. Use the search field at the top of the page for a quick search.
Browse Repository
Browse the items in the repository by subject.
About this Repository
More information about this site.
Repository Policies
Policy for use of material in this repository.
About the Philippine Performance Repository
This Repository includes bibliography of scholarship and criticism on Philippine performance focusing on dance, theatre, rituals and other cultural performances from across the archipelago.
Contact Information
Any correspondence concerning this specific repository should be sent to contact@serbizhub.com.